Scan fabric using a desktop scanner to achieve professional-quality results



What Brands Are Saying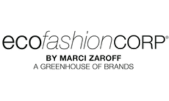 The 3D renders are so well presented in Author that when we're passing off the garment to be produced in the factory, there's very little error. There's very little communication back and forth about where the artwork goes, or the color, the fabric, etcetera.

What's really helpful is the level of refinement within the program. So we can really understand the quality and workmanship that needs to go into each product. So to be able to have craftsmanship, turn into digital craftsmanship, has been really beneficial for our brand, our growth, and the attention to detail we need for each piece.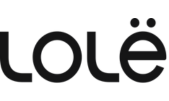 Textura textiles are very close to the real fabric. The visual is detailed enough to represent the depth and texture of the material, and with the color adjustment tools, the rendering is as perfect as the drape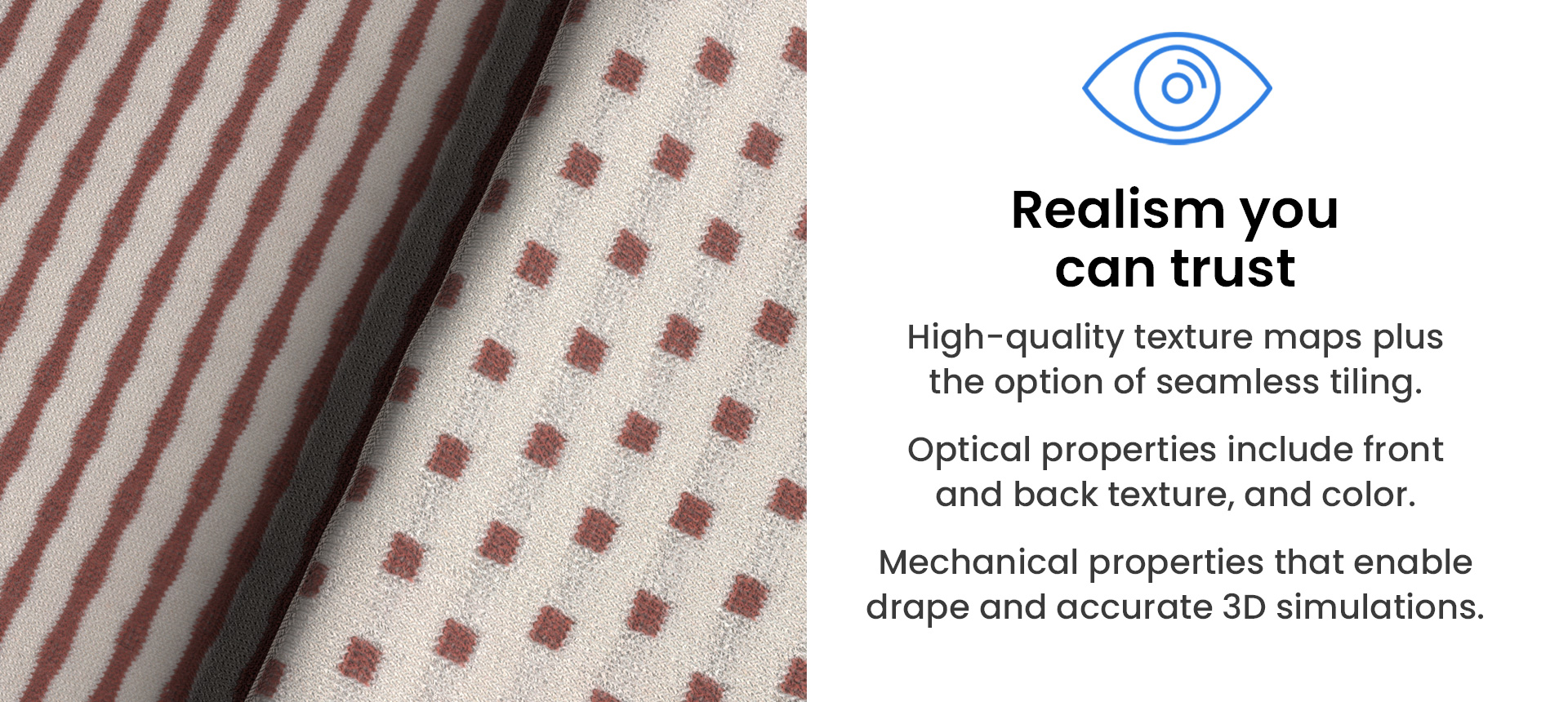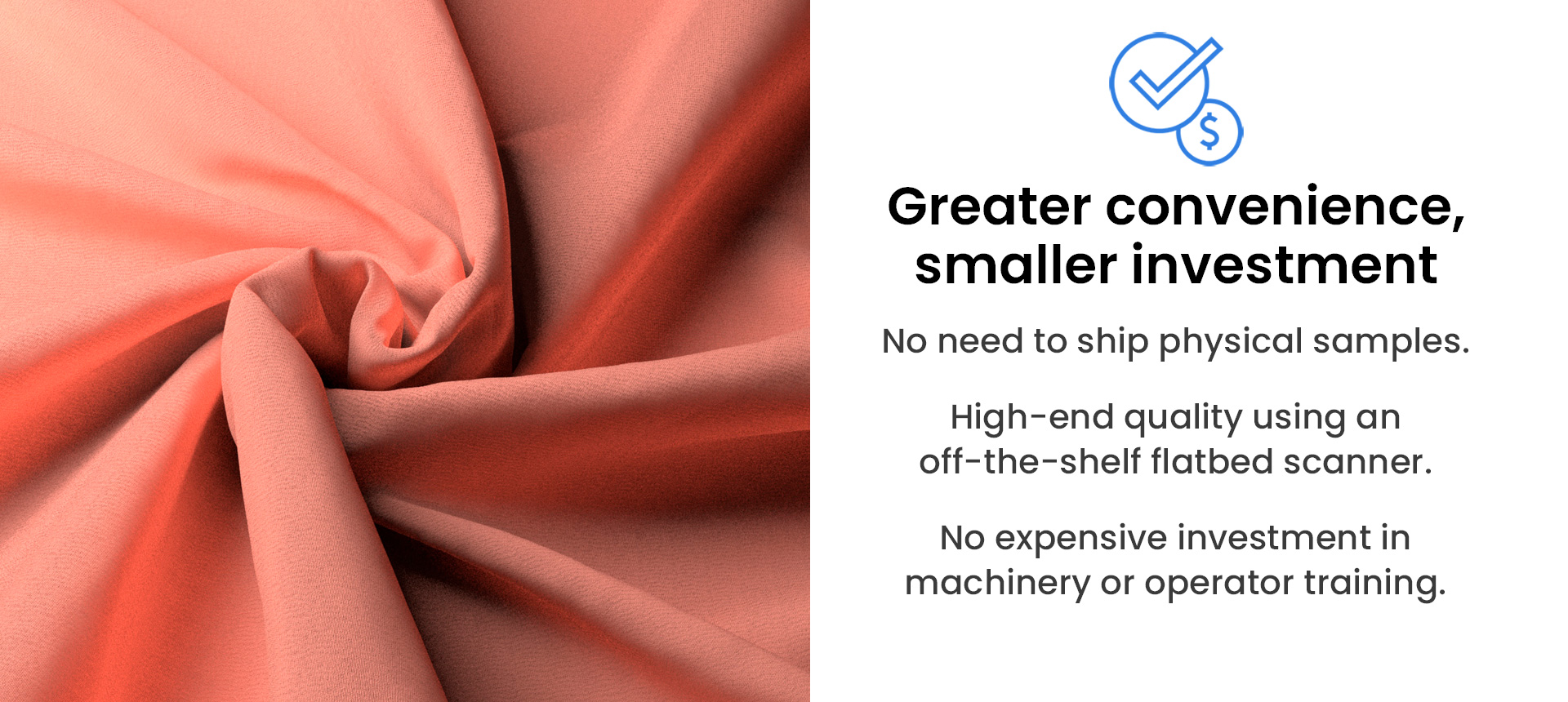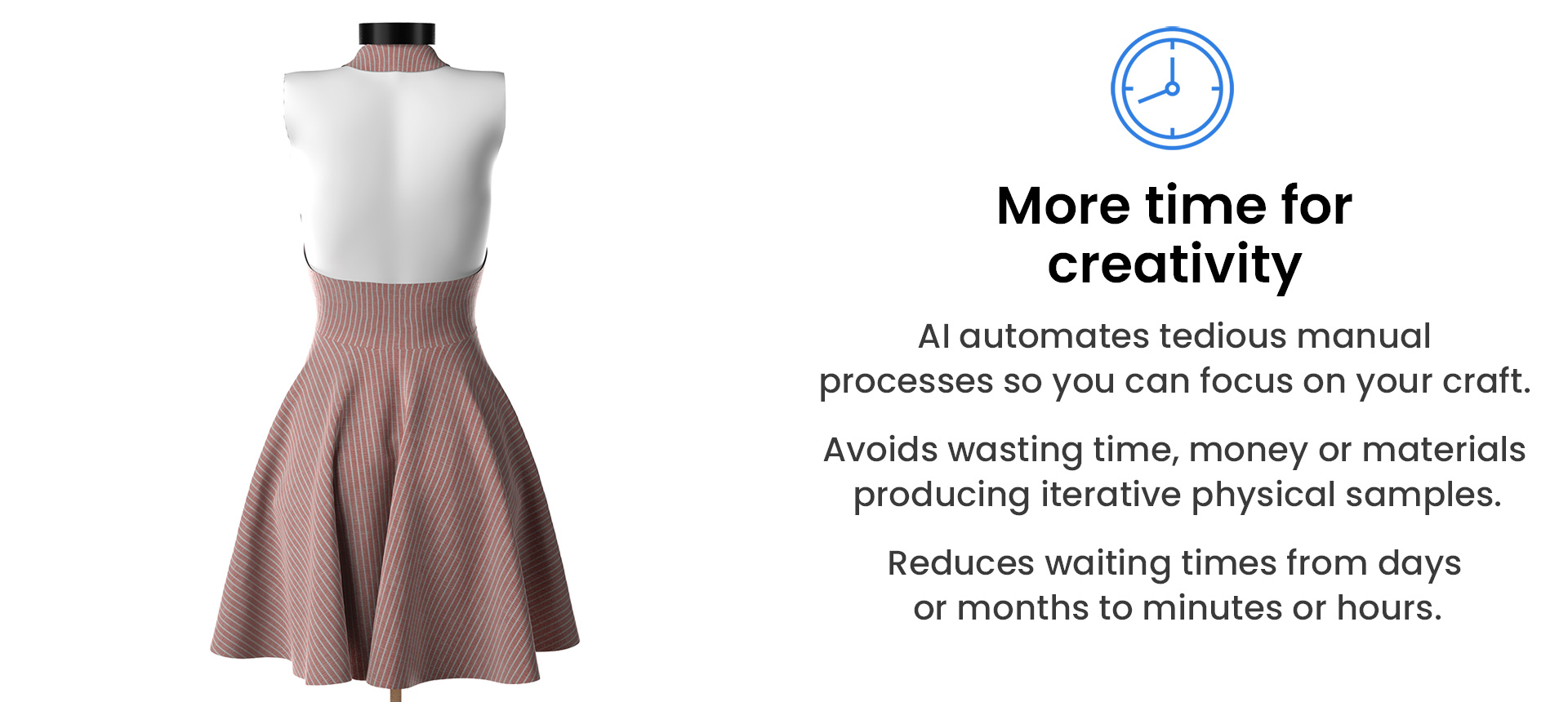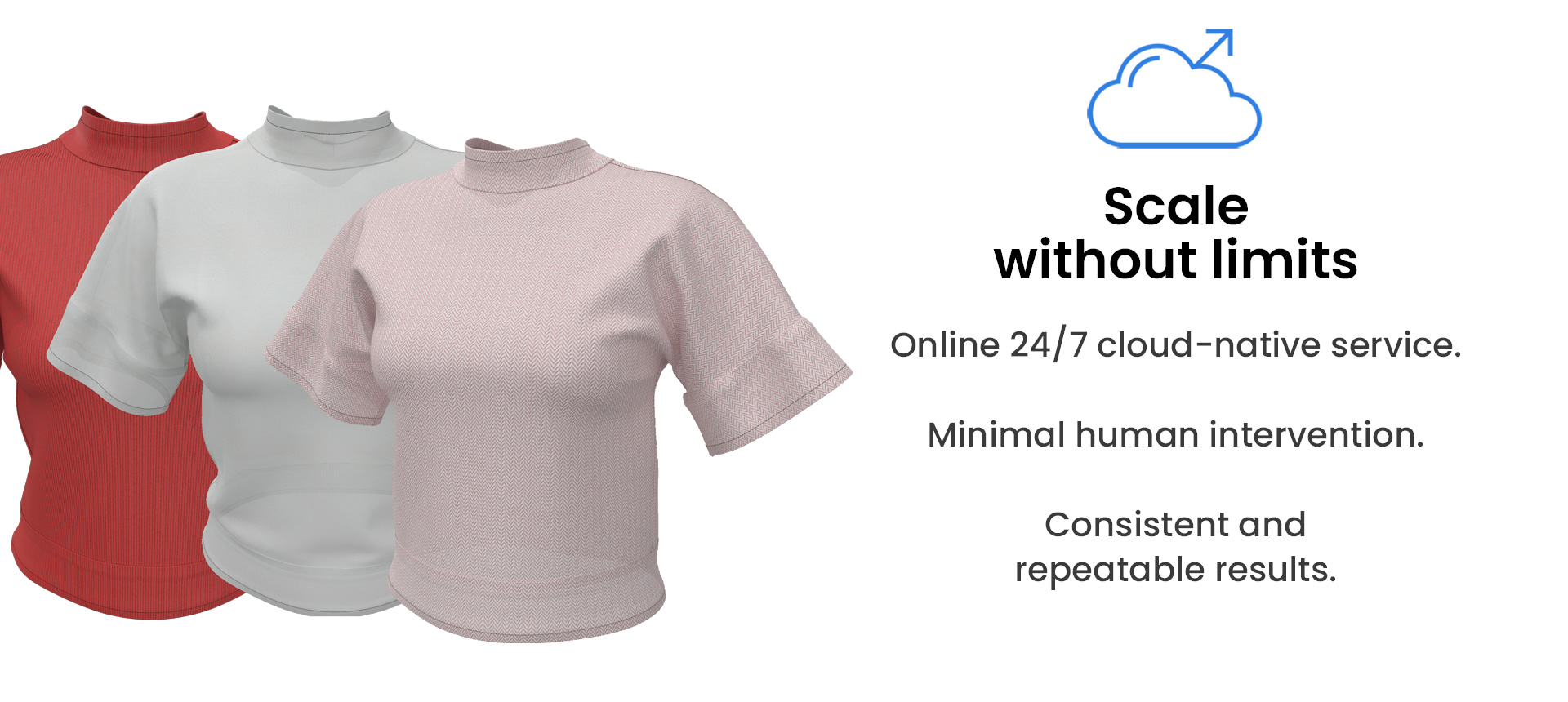 Stay in the loop ➰
Get latest insights and top tips on Textura and the changing world of digital fashion.